The existence of a toll bridge crossing the River Mersey in Warburton dates back to 1863 when the construction of the Bridge was authorised by the Rixton & Warburton Bridge Act 1863. That original stone bridge spanned the River Mersey. 
In 1885, Parliament passed the Manchester Ship Canal Act authorising the construction of the Canal, which was inaugurated in 1894.  As a result, the River Mersey was diverted and its course dried up.  The Manchester Ship Canal (Various Powers) Act 1890 expressly provided for the diversion of the Rixton & Warburton Toll Bridge to a new high-level cantilever bridge and authorised the transfer of the Bridge undertaking to be a part of the Manchester Ship Canal Company's undertaking, including the levying of toll rates and charges.
The current high-level cantilever bridge crosses the Manchester Ship Canal on the B5159 road, connecting the A57 with the A6144, and the toll covers the entirety of the Canals undertaking, from Warburton village to the A57.
The maximum toll than can be charged in respect of the Bridge has remained at 12.5 pence (one way) since 1890 and no application to raise the toll has been made to date.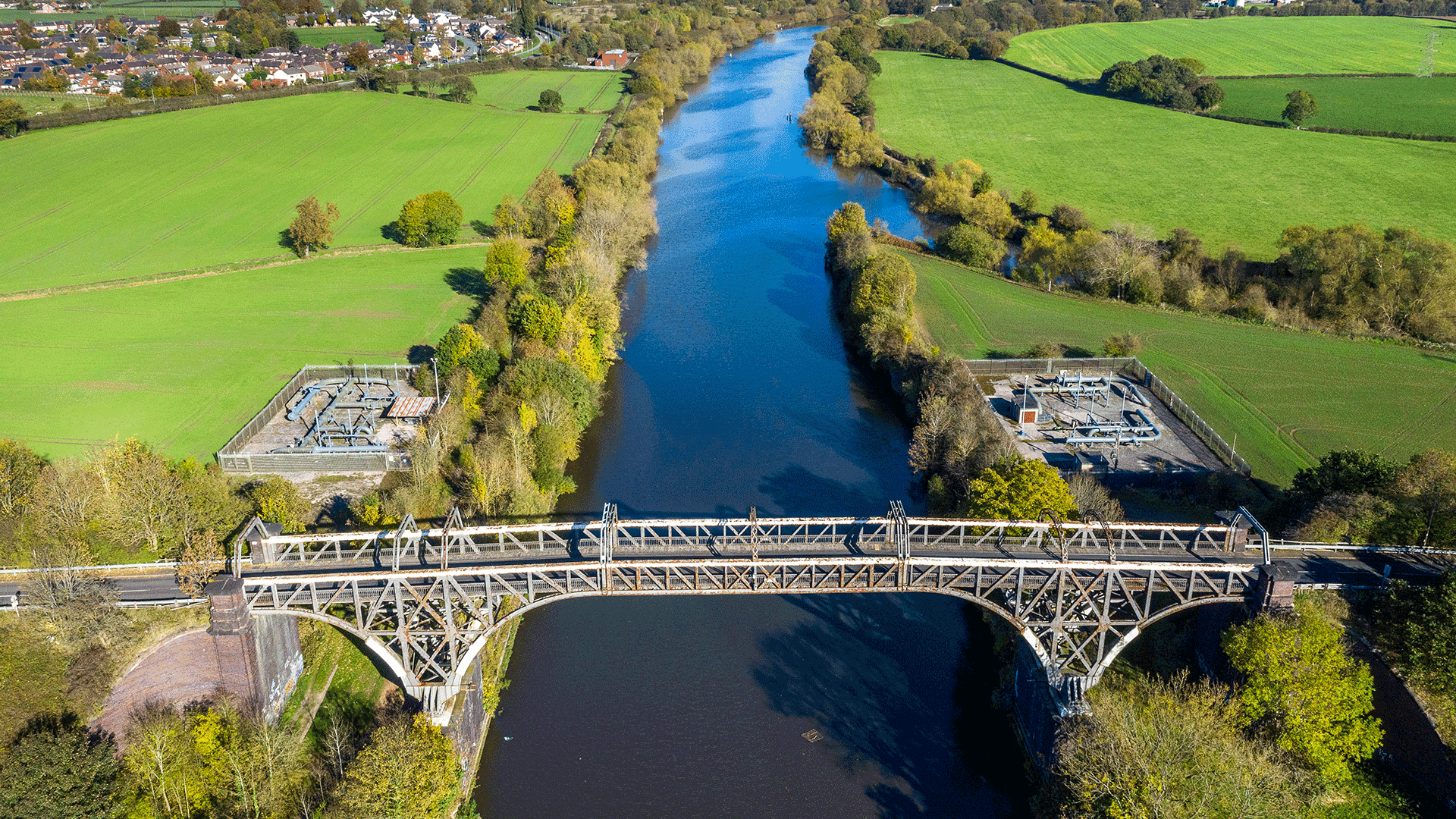 Buy a toll bridge pass and use the Bridge as many times as you like with no need to stop to pay for each crossing
Toll bridge pass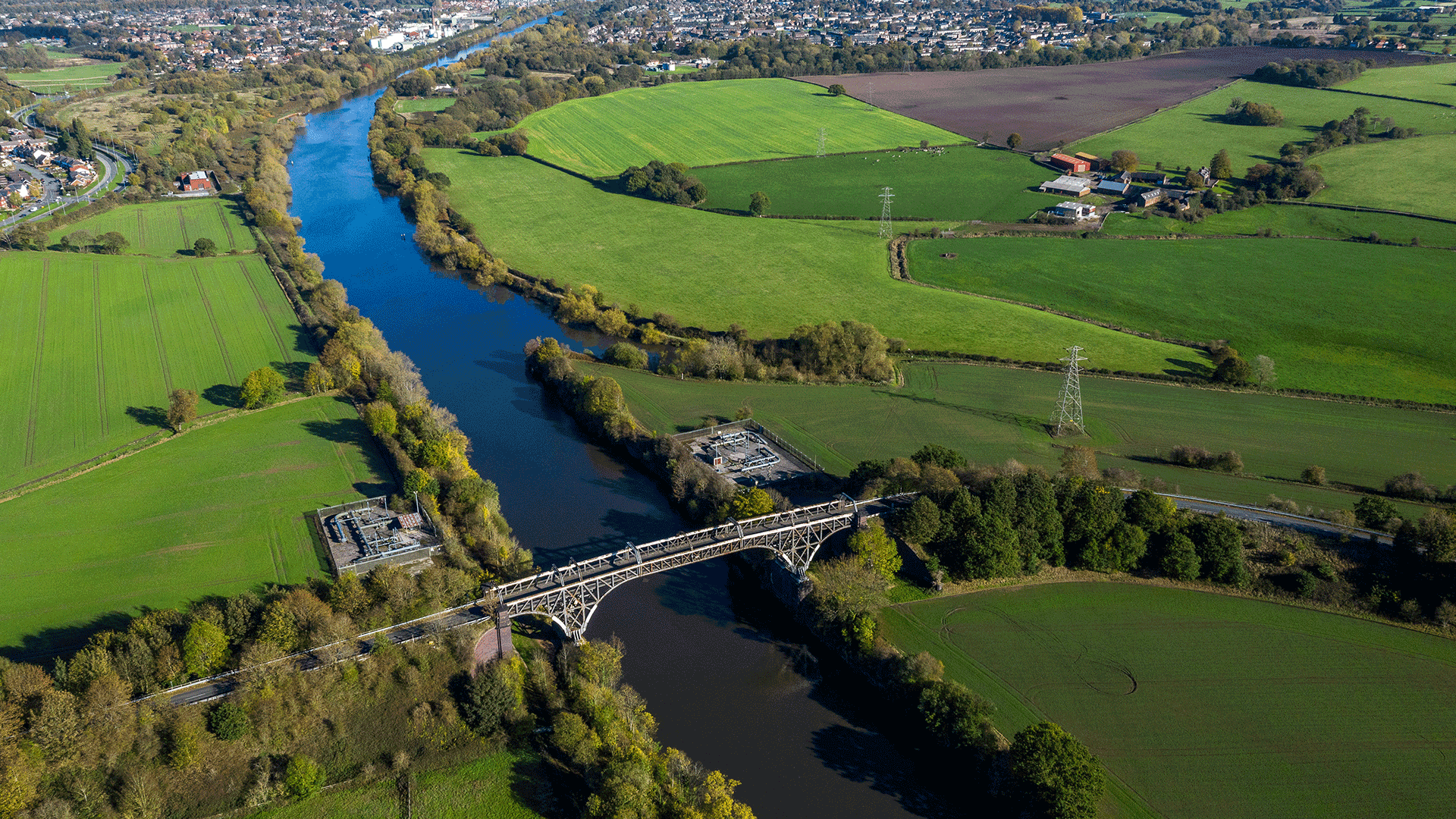 Our plans for the Toll Bridge and updates on the process.
The future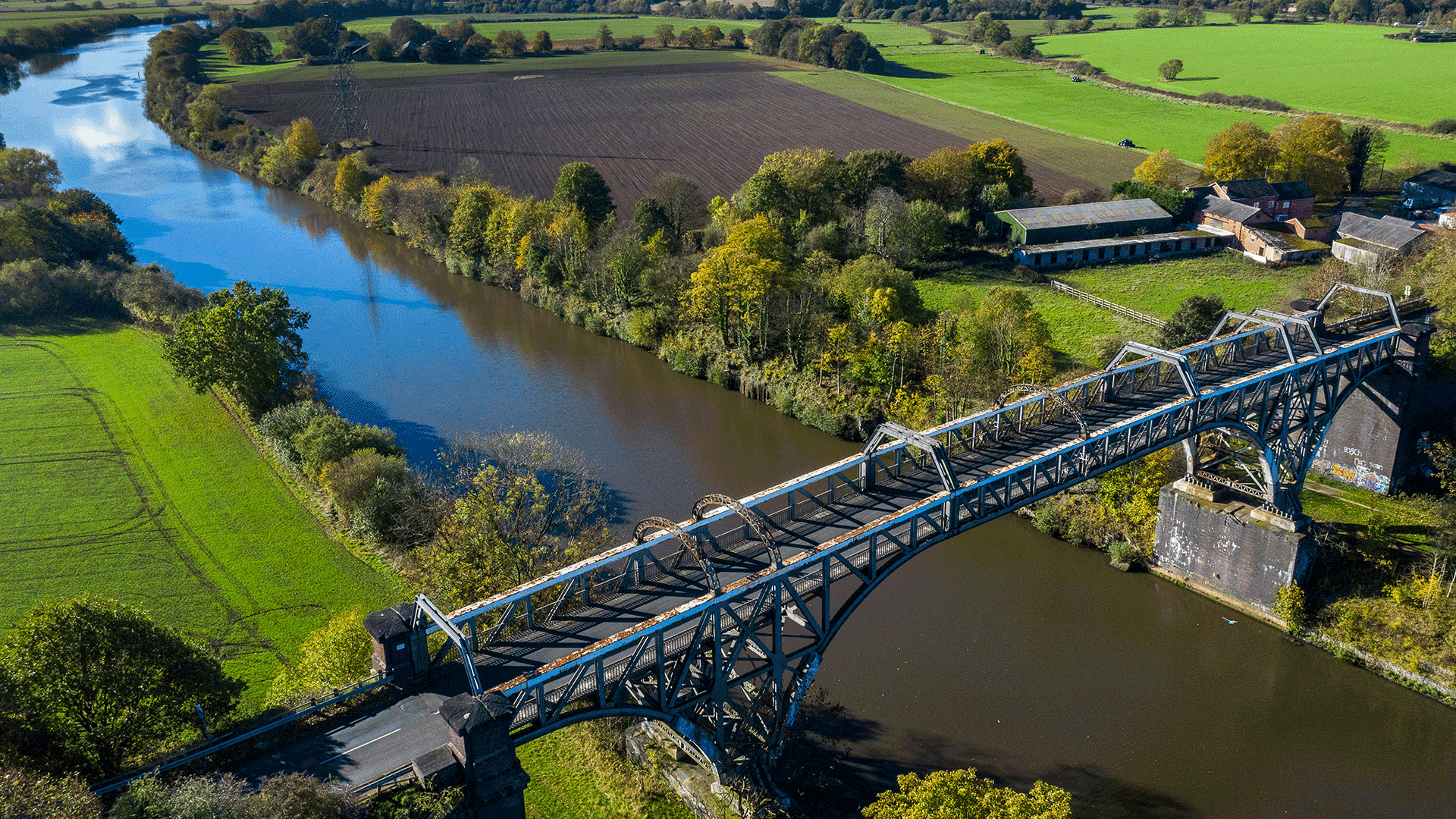 Take part in the Toll Bridge traffic survey to help us understand how the Bridge is used
Traffic Survey