Peel Ports are seeking to address the concerns raised by the local community and recognise that the Bridge is now in need of upgrading.
In addition to undertaking necessary maintenance the life extension works we are proposing to:
Install an automated tolling system to improve the flow of traffic
Resurface the highway
Introduce traffic calming measures to accommodate 10,000 vehicles per day
Raise the weight limit to 7.5t mgw
Strengthen the enforcement of HGV restrictions
Provide HGV turning areas before the Bridge
However, given the statutory nature of the Bridge undertaking, the proposals listed above would require a form of statutory authorisation. We are currently in discussion with the relevant government departments to progress our proposals and will post updates on this website as the process progresses. If you would like us to keep you updated by email please submit your details HERE. 
We are committed, within the bounds of the relevant statutes and procedure,  to working collaboratively with Warrington Borough Council, Trafford Borough Council and all other relevant stakeholders during this process. 
Finally, as part of our evidence gathering and to support our proposals to Government, we are conducting a Traffic Survey and would value your feedback. Please take a few minutes to complete the survey HERE.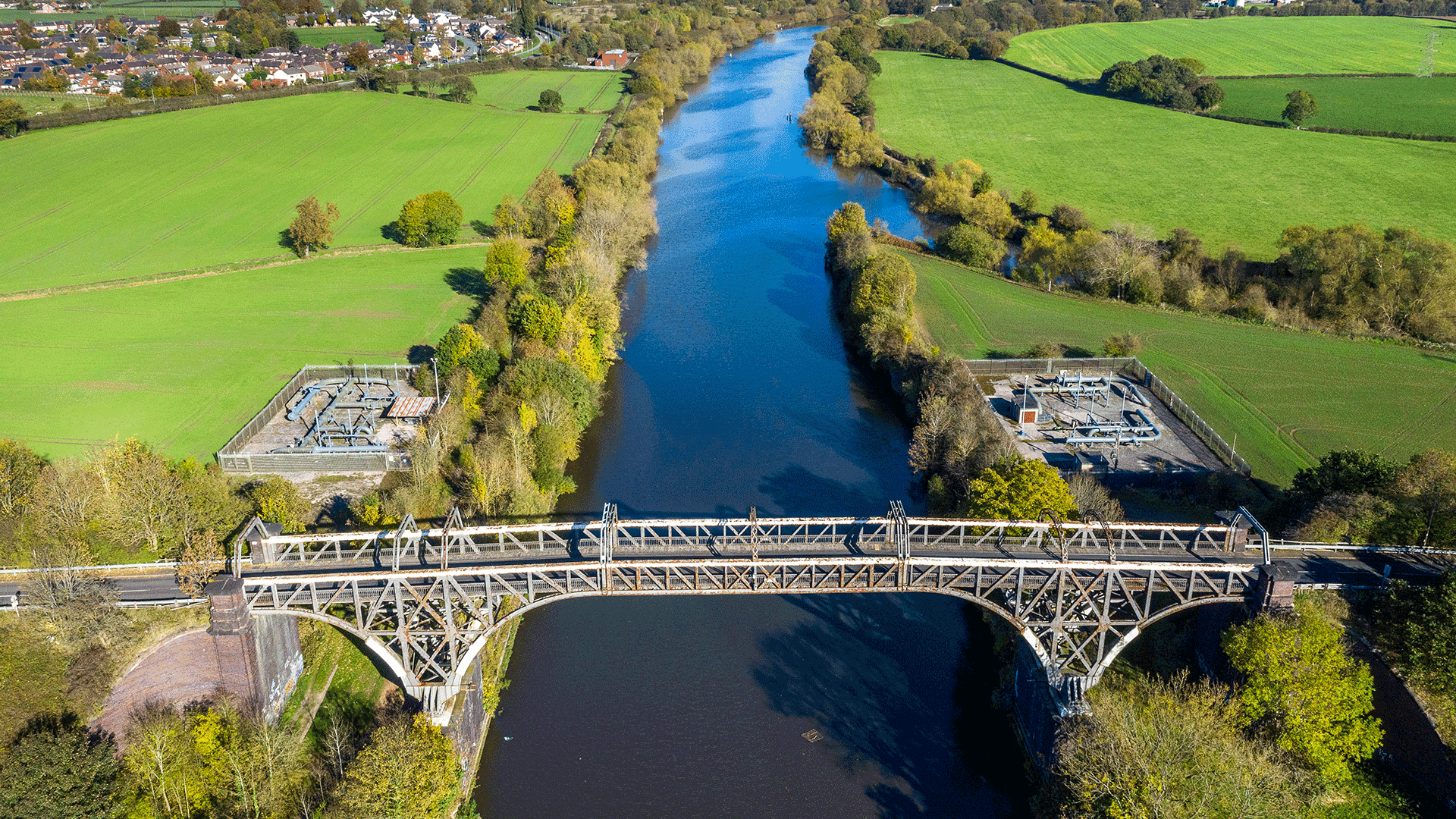 Buy a toll bridge pass and use the Bridge as many times as you like with no need to stop to pay for each crossing
Toll bridge pass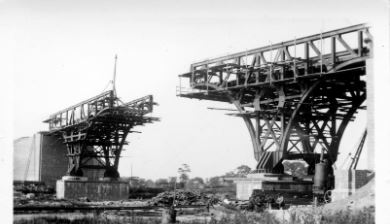 Learn about the history of the Warburton Toll Bridge and why a toll is charged.
History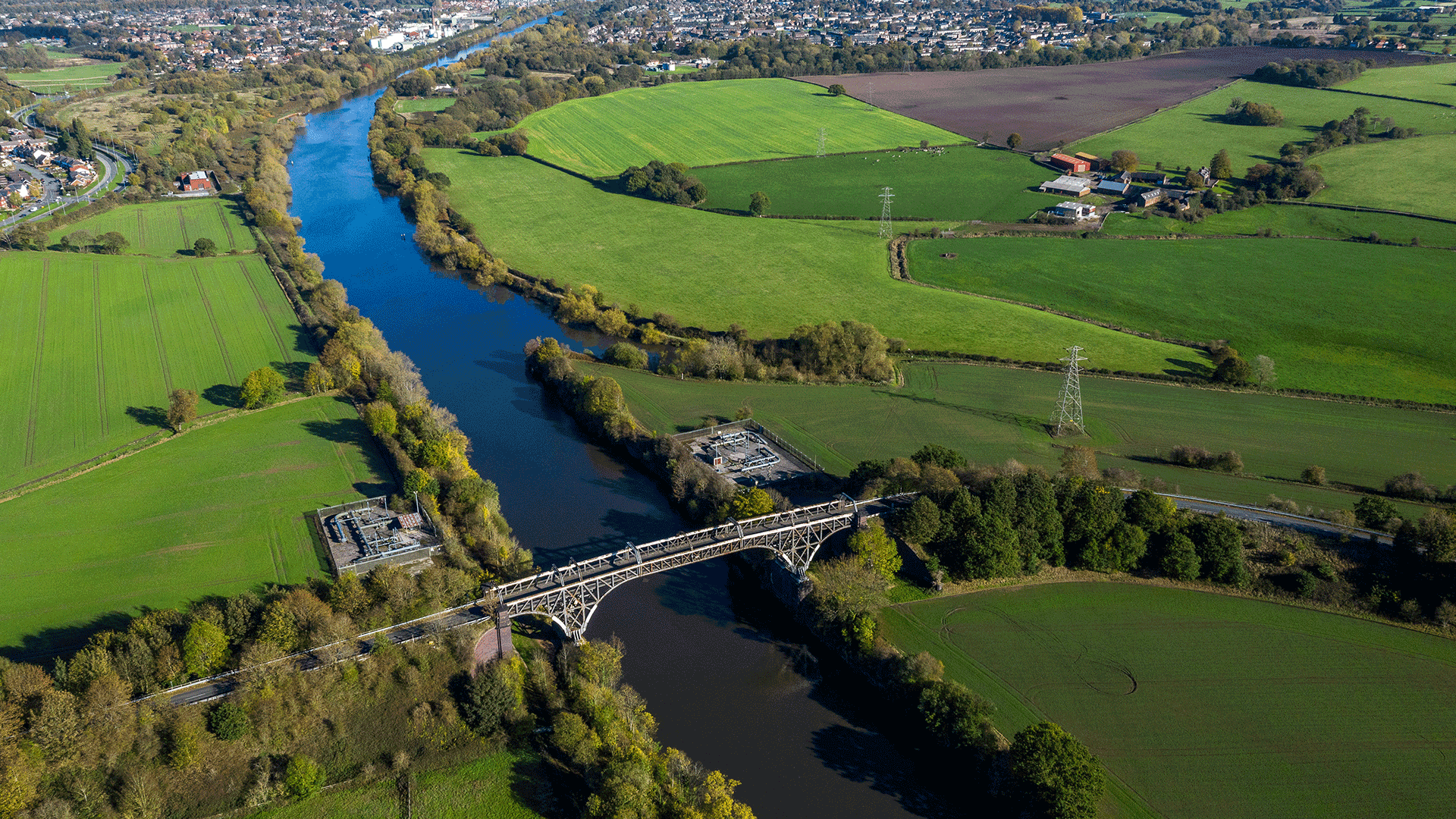 Take part in the Toll Bridge traffic survey to help us understand how the Bridge is used
Traffic Survey