Update 27th July 2022 - Warburton Toll Bridge Payment - Temporarily Suspended
Following a routine engineering inspection, we have installed temporary traffic lights and single-lane traffic, and have removed all toll charges on Warburton Toll Bridge. The bridge remains fully operational and safe, although the toll booth and staff are not needed whilst a single-lane is enforced. We expect this to take up to three months.
Discussions regarding the ongoing maintenance and repair of Warburton Toll Bridge continue and plans are currently under review, submitted as part of the Transport and Works Act Order
---
The health and welfare of employees and customers is our number one priority and COVID-19 safety measures are in place. 
Please have the correct toll amount available as change will not be given. Please drive carefully.
- 12p per trip
- 25p day pass
Buy a Warburton Toll Bridge 2022 Pass (£30 inc VAT)
To find out more please click HERE.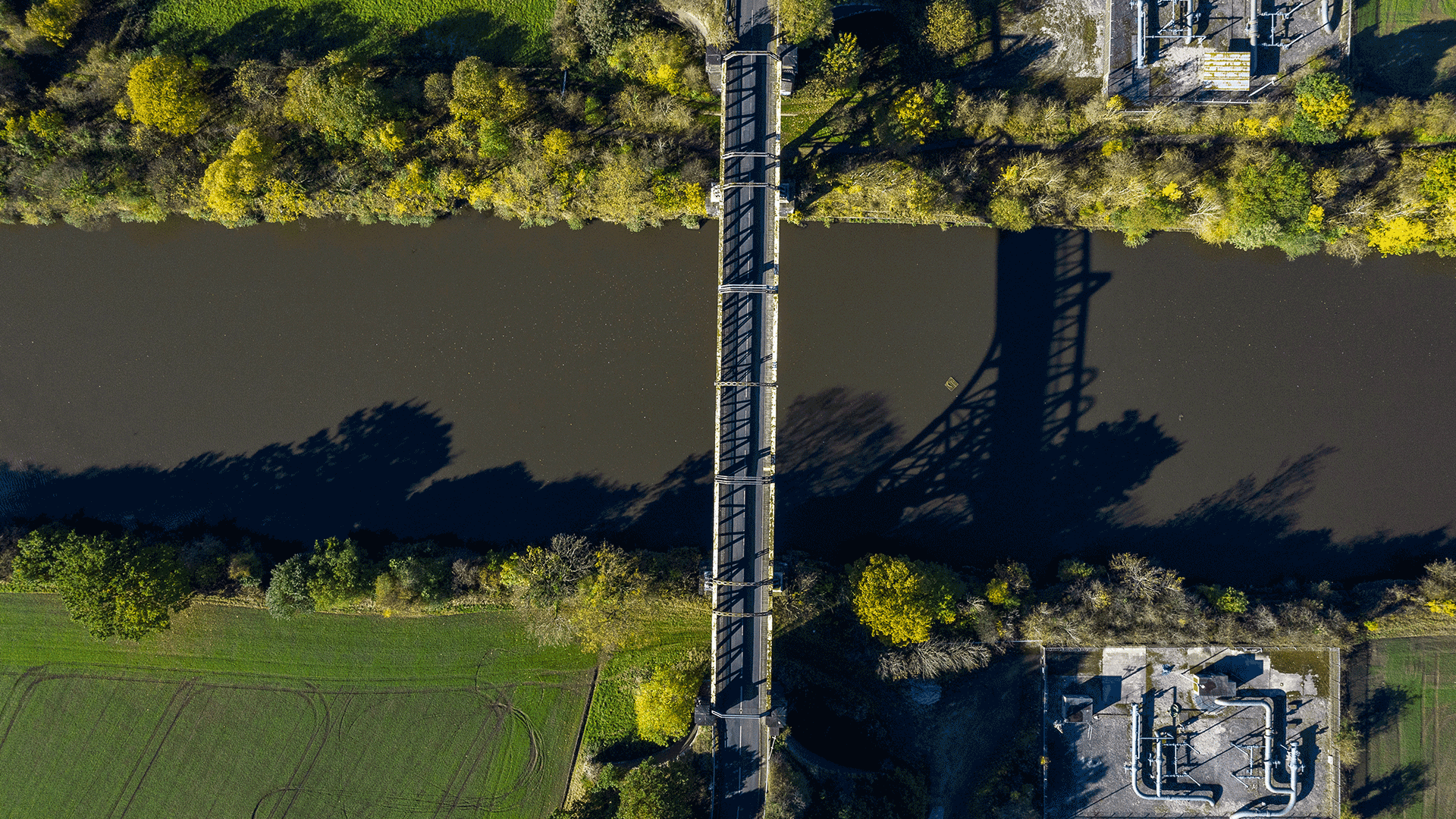 Buy a toll bridge pass and use the Bridge as many times as you like with no need to stop to pay for each crossing.
Buy here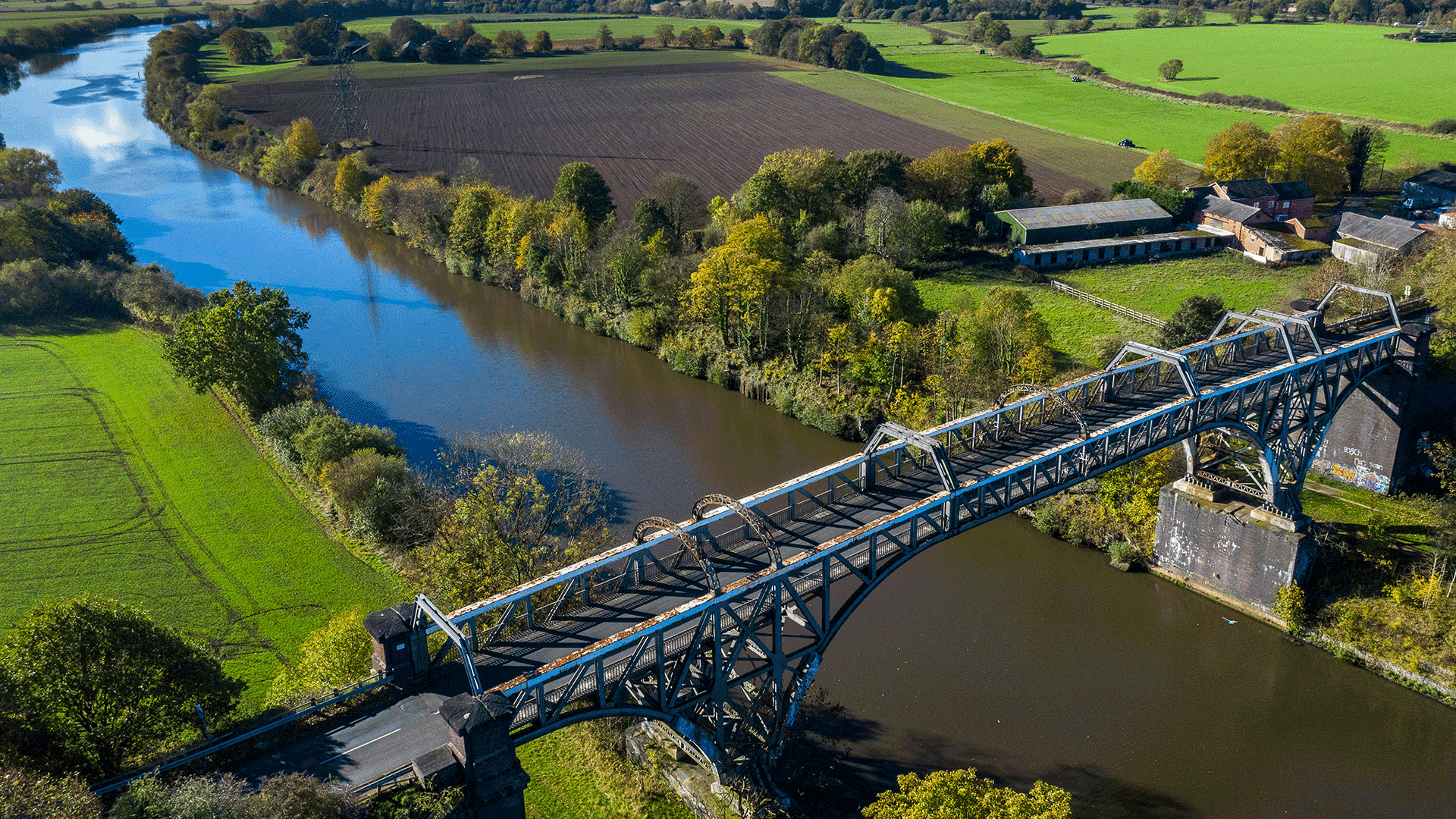 Take part in the Toll Bridge traffic survey to help us understand how the Bridge is used
Traffic Survey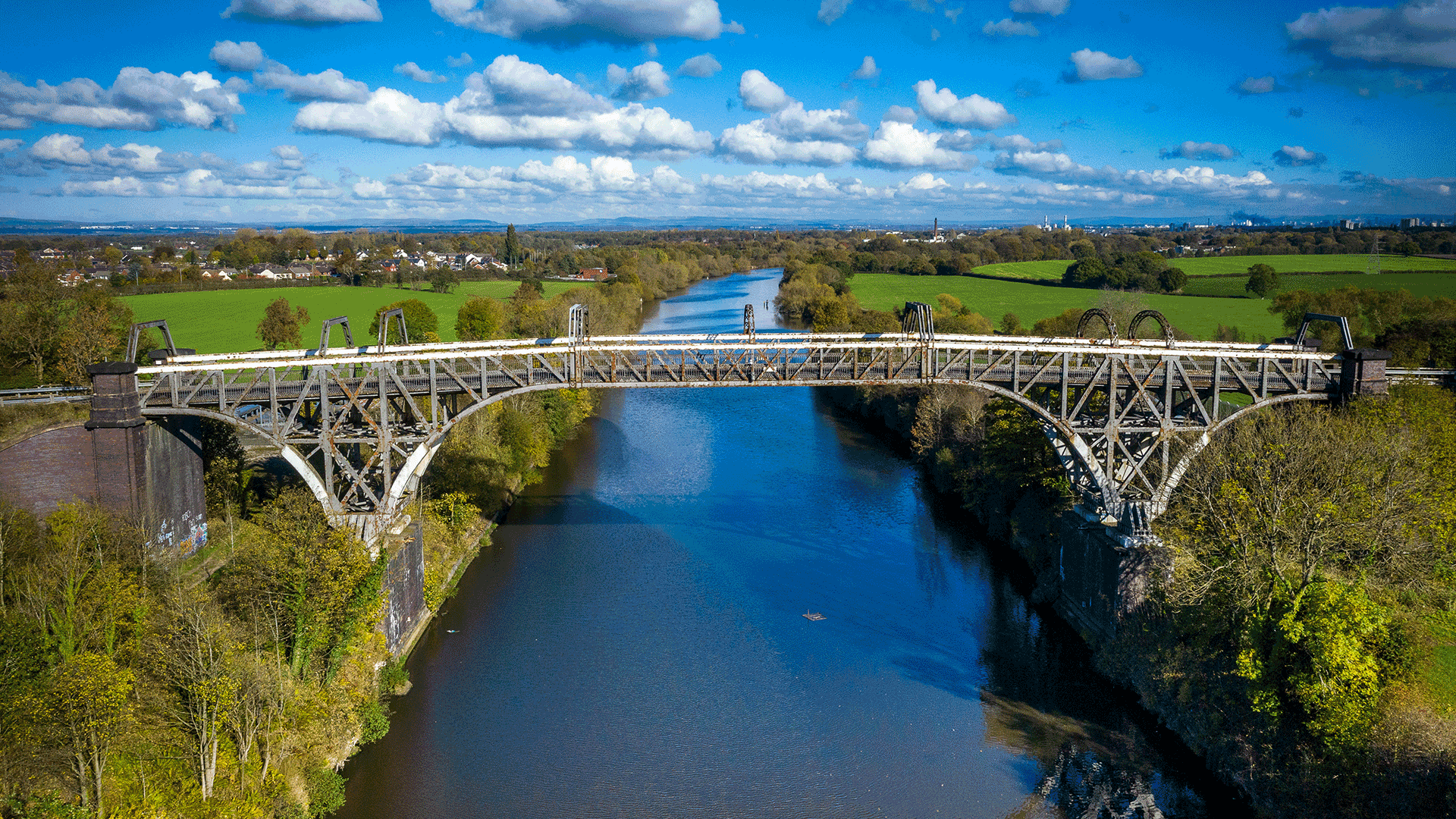 Sign up to our email bulletins and we'll keep you informed on developments and planned works at the Warburton Toll Bridge
Keep updated