If you are a regular user of the Warburton Toll Bridge, buying a toll bridge pass and displaying it in your windscreen means you can use the Bridge as many times as you like during the year.
Peel Ports recognise the concerns of the local community and are working towards the installation of an automated tolling system to improve the flow of traffic. In the meantime, buying an annual pass can help to ease congestion as vehicles with passes will be permitted to cross without stopping to pay. 
We will endeavor to dispatch your pass within 14 working days, by first class post. As soon as you receive your pass, you can start using it.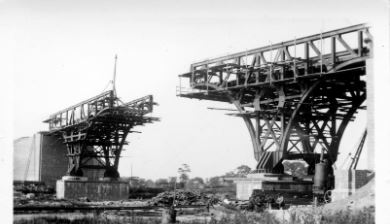 Learn about the history of the Warburton Toll Bridge and why a toll is charged.
History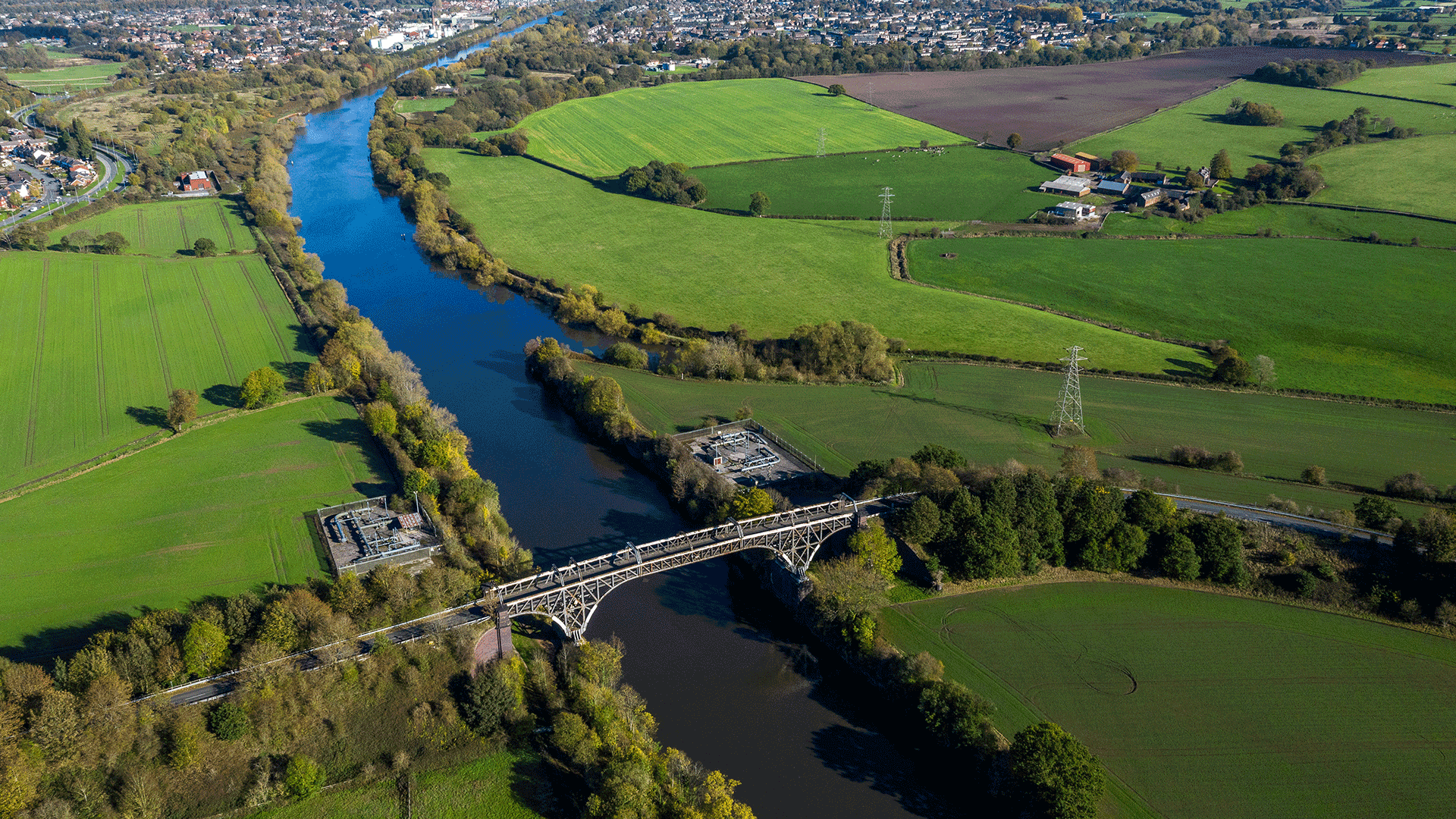 Our plans for the Toll Bridge and updates on the process.
The future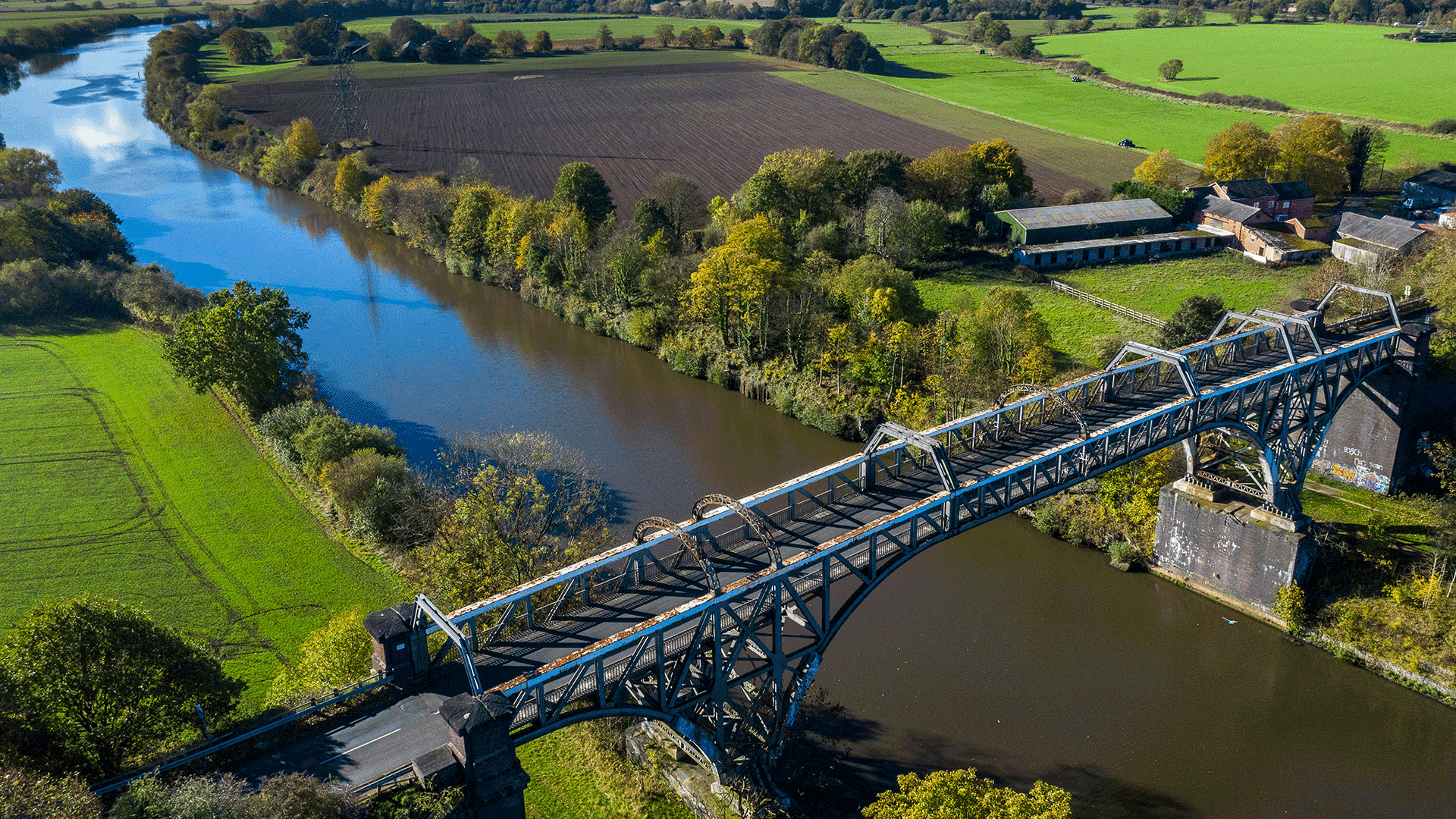 Take part in the Toll Bridge traffic survey to help us understand how the Bridge is used
Traffic Survey